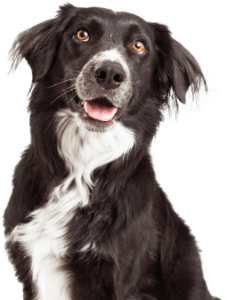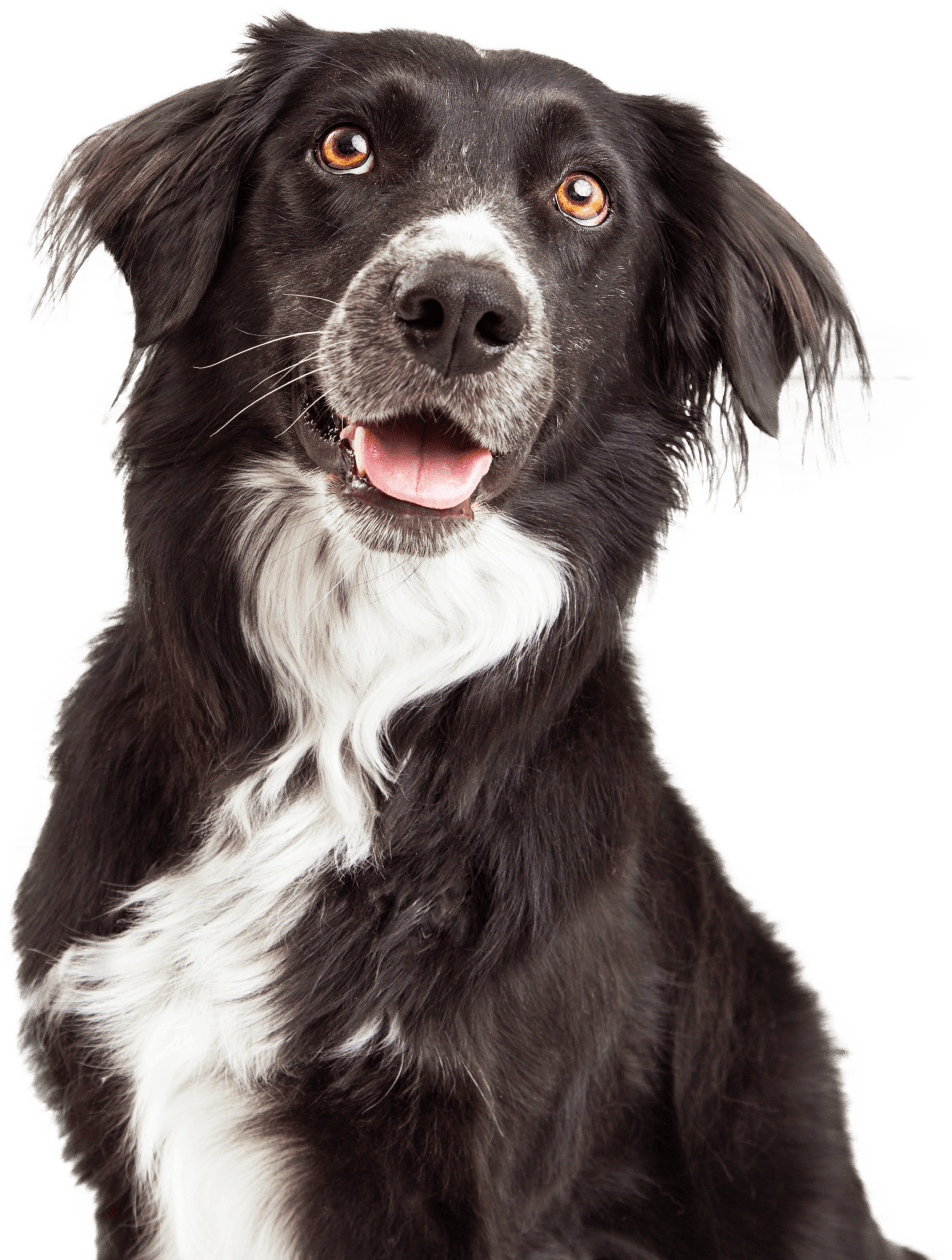 &
WELL DOG HYDROTHERAPY
REHABILITATION CENTRE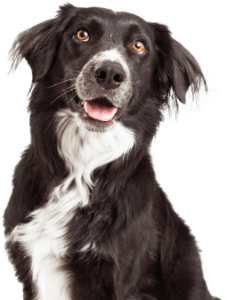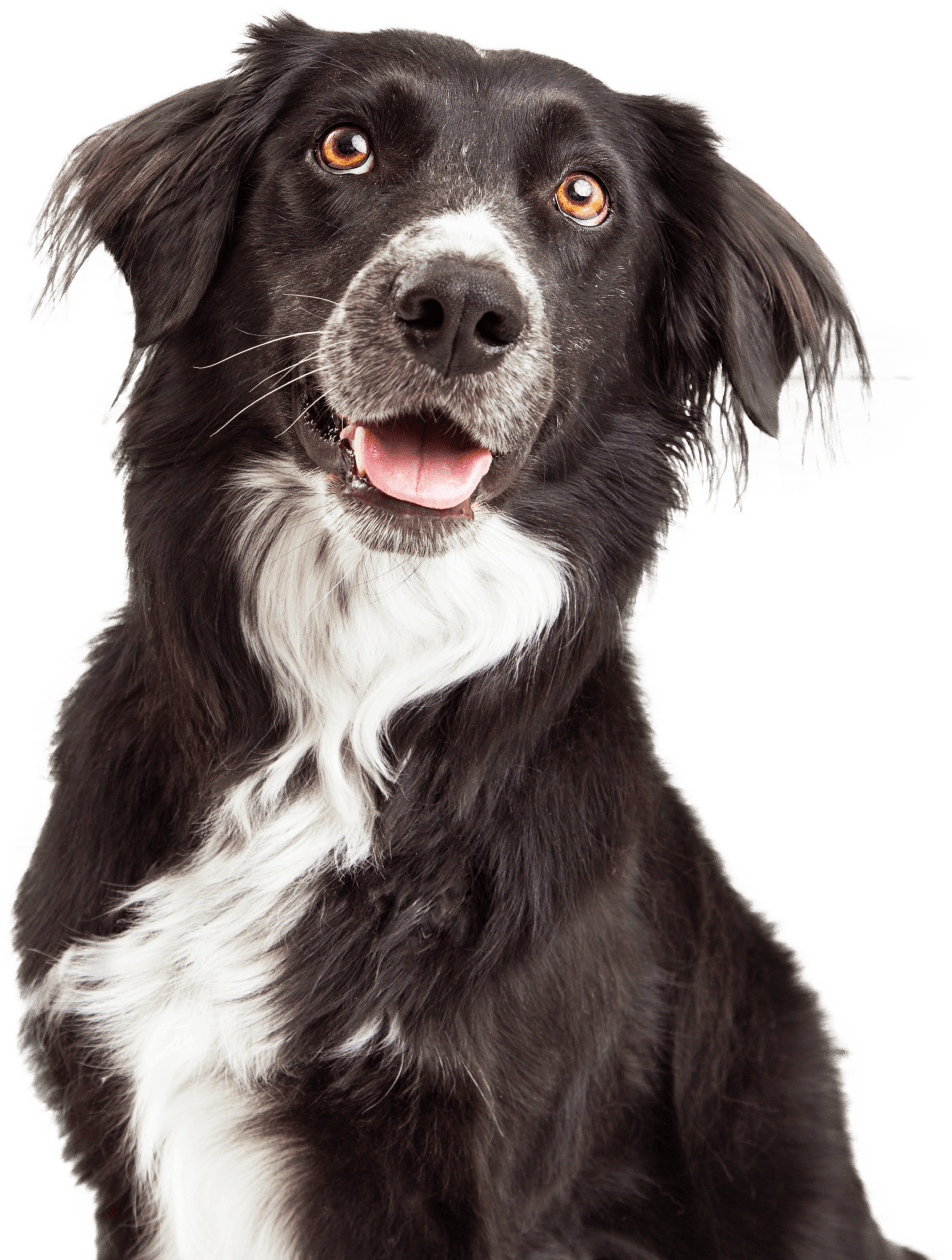 &
WELL DOG HYDROTHERAPY
REHABILITATION CENTRE
Welcome to Well Dog Hydrotherapy & Rehabilitation Centre; we are your centre for complete rehabilitation and recovery for your dog
OUR SERVICES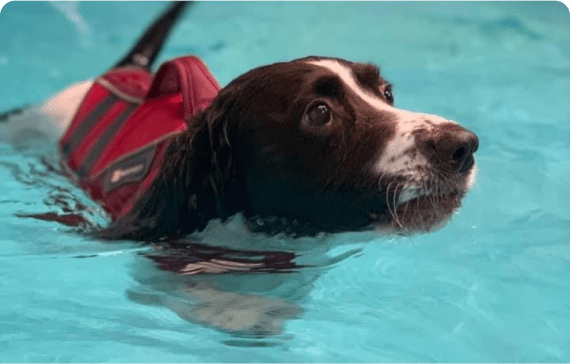 Hydrotherapy
We have a large heated pool with plenty of room. In our pool we offer the strictest water therapy programs which include lots of play and fun for your best friend.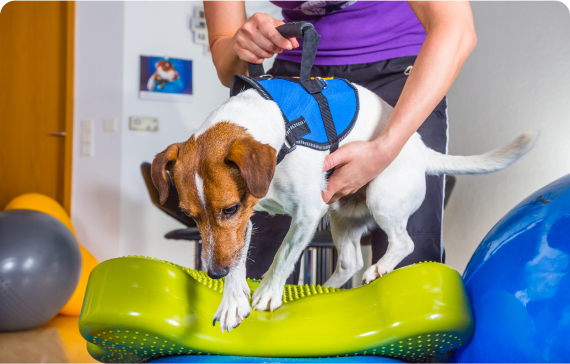 Physiotherapy
When water therapy isn't an option for your dog, we can still help. We offer physiotherapy treatments to offer your dog the help and support they need.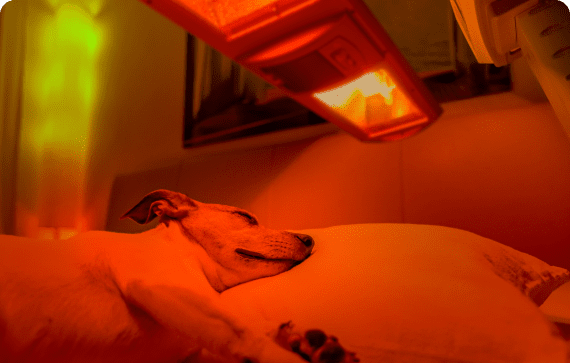 Red Light Therapy
We offer our complementary red light therapy treatment to all our clients receiving hydrotherapy or physiotherapy. Red light therapy is proven to enhance the results of these treatments.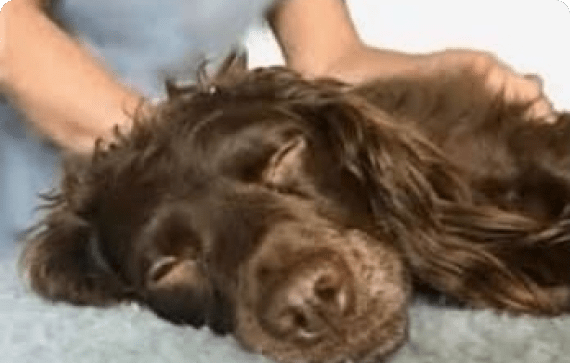 Myotherapy
Myotherapy uses certain exercises, massages and trigger point release therapy to help your dog in the areas that they are suffering or experiencing pain in their bodies.
About us
Here at Well Dog Hydrotherapy & Rehabilitation Centre we liaise with vets and physiotherapists to obtain their expert assessment of your dog's condition. We provide a safe and knowledgeable environment for our clients and their dogs. As dog owners ourselves, we understand the desire for the health and fitness of your dog. This is why we work closely with you and the vet to arrange the best treatments to help your stay fit and healthy.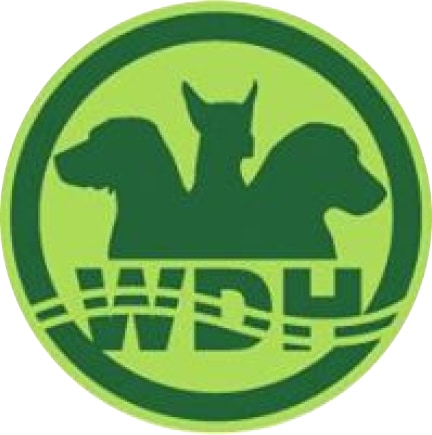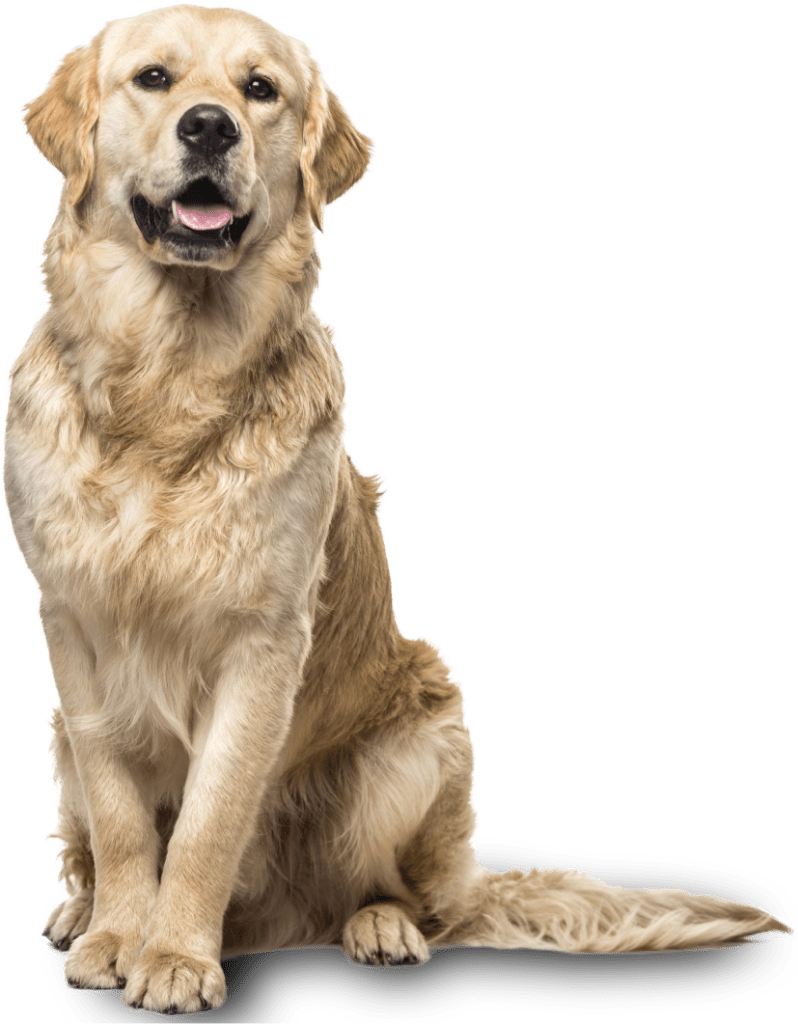 Testimonials
Thank you so much Stacey! She has been a great support and provides useful information regarding conditions! My little pug absolutely loves going for his swim and treats!! All the ladies are super friendly and we wouldnt go anywhere else. 5**
Dawn & Frank
Desmond was 14 yrs old back in September and was showing signs of stiffness in his legs. Stacey has been visiting him, initially weekly and then down to every 2 weeks. He has red light and myotherapy as well as massage. He is so much more comfortable. I highly recommend Well Dog Hydrotherapy and Stacey, who is making Desmond's Autumn years so much more easier.
Pauline & Desmond
Please have a look at the treatments throughout our website or contact us directly to find out more, we are happy to discuss your dogs health concerns and put a plan in place to help.