MYOTHERAPY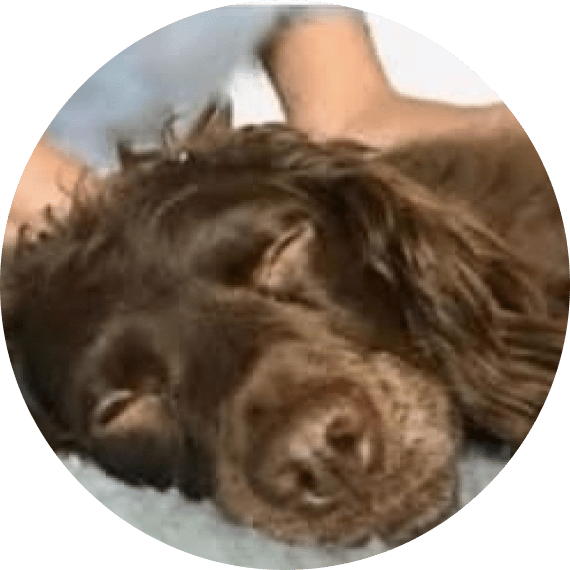 What is Myotherapy?
Myotherapy is very similar to physiotherapy. It uses certain exercises, massage and trigger point release therapy to help your dog. Myotherapy promotes health and treats chronic muscular pain in dogs. This is done through unique massage techniques and exercise management. Myotherapy in dogs works on the prevention, management and treatment of movement and allied disorders
THE BENEFITS OF MYOTHERAPY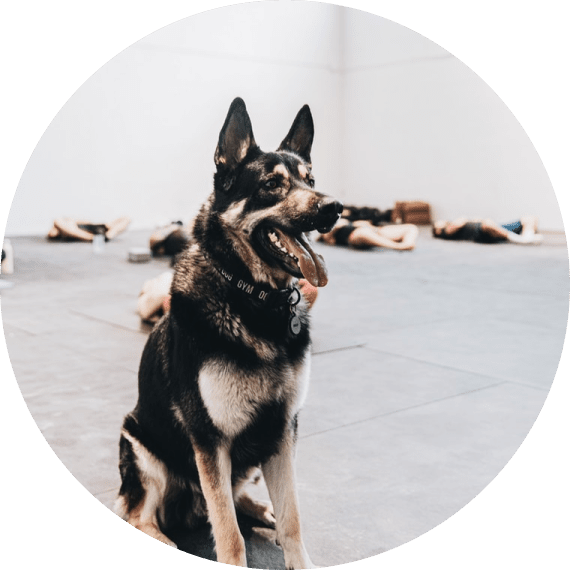 WHO IS MYOTHERAPY FOR?
Myotherapy on dogs can be highly effective for a wide range of conditions and situations. These include the following.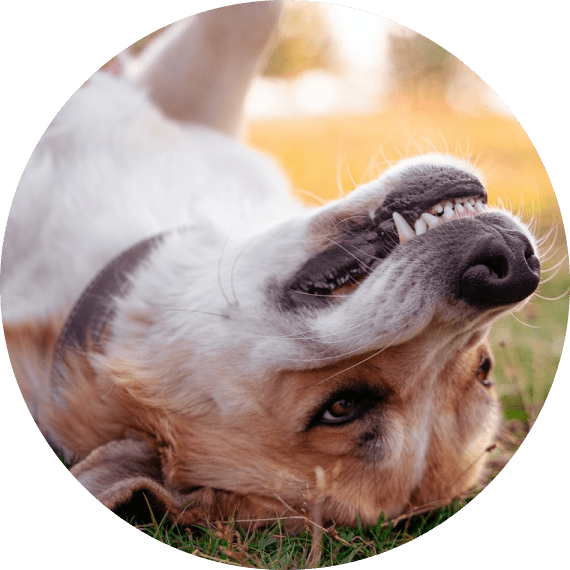 HOW DOES MYOTHERAPY WORK.
Myotherapy for dogs adds observations of behaviour, posture, muscle balance and gait into the assessment before treatment begins. This enables us to ensure the right areas of the body have targeted attention. Here at Well Dog Hydrotherapy & Rehabilitation Centre we offer myotherapy for dogs as part of our hands-on service to manage conditions in your dog. The treatments used through our myotherapy sessions will help restore and maintain the normal integrity of soft tissue structures. These include the muscles, tendons, ligaments and fascia.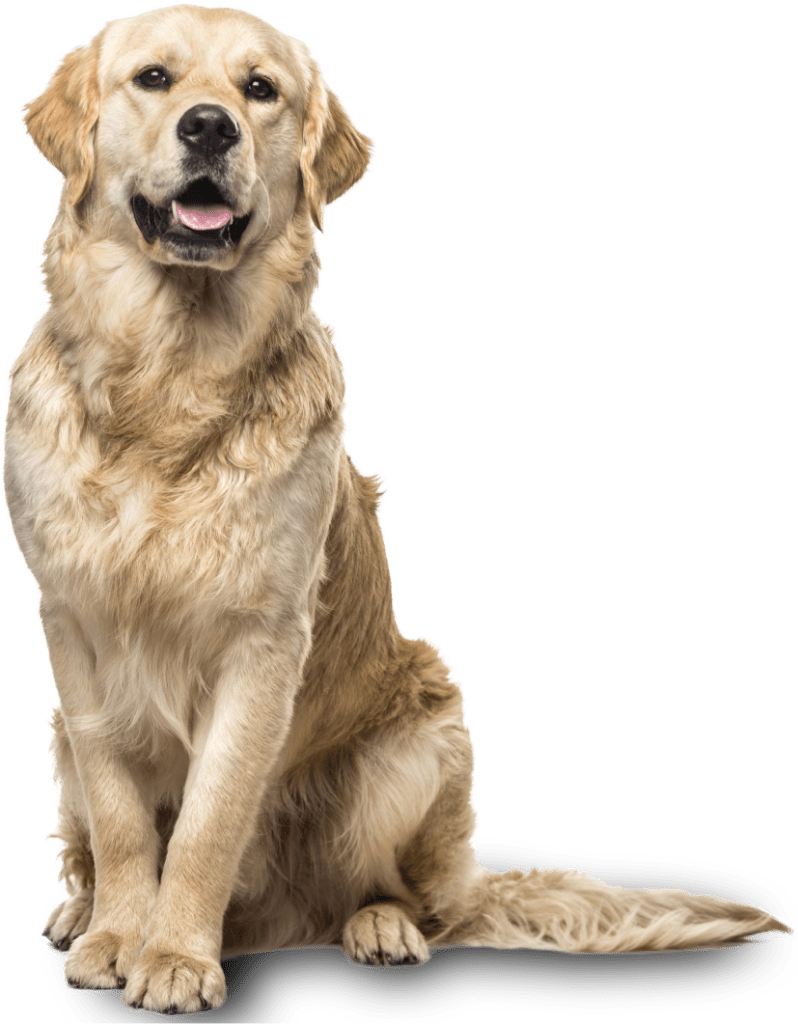 Testimonials
I have a 14 year old dog, she started experience issues with her legs-falling over all the time and generally wasn't enjoying life. The issue was being caused by an issue with her back. After going back and forth to the vets the best they could do for my dog was prescribe medicine. It eased her pain but didn't give her quality of life back or solve her falling over so I decided to look for alternative treatments for her. Well dog hydrotherapy was recommended to me. It's the best thing I have ever done for my dog ! She has Myotherapy once a week and it has completely changed her life. My dog now runs on walks, no longer needs medicine, doesn't fall over any more and she is so much happier and healthier in herself. Stacey and the girls have worked so hard to bring my dog back to health and I can't praise them enough. Highly recommend
Toyah & Tia

Desmond was 14 yrs old back in September and was showing signs of stiffness in his legs. Stacey has been visiting him, initially weekly and then down to every 2 weeks. He has red light and myotherapy as well as massage. He is so much more comfortable. I highly recommend Well Dog Hydrotherapy and Stacey, who is making Desmond's Autumn years so much more easier.
Pauline & Desmond
If you would like to know more about how myotherapy can help your dog; call our team. We can talk you through the myotherapy treatments we offer and how they could help your dog.